INCOME TAX E-REGISTRATION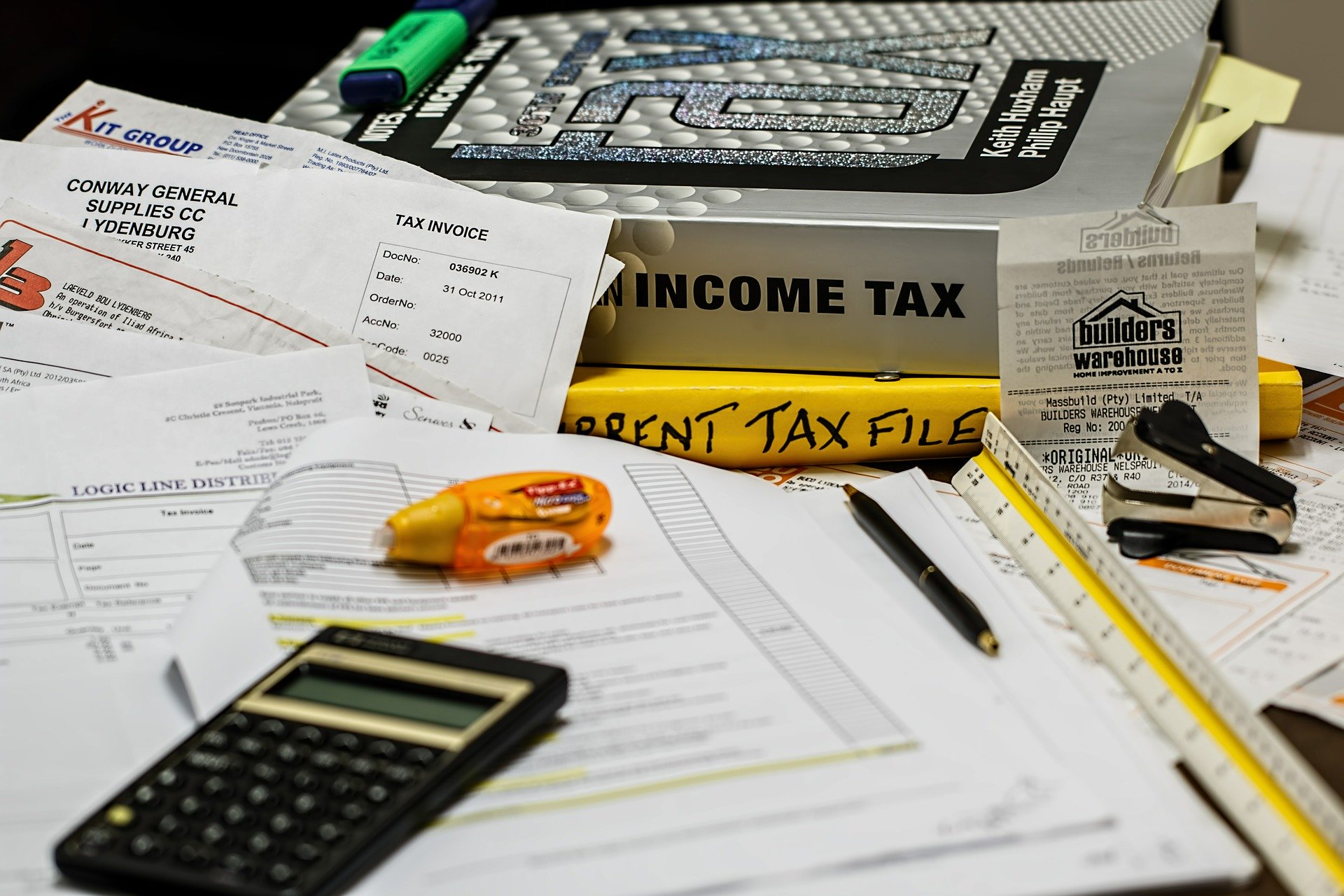 Share This Page
INCOME TAX E-REGISTRATION
What is Income Tax??
Taxes are of two types. First in Direct Tax and second one in Indirect Tax. Direct tax are directly charged and calculated on Direct Income. Indirect Tax are charged on sales of goods. Income Tax is Direct Tax . Income Tax is charged on income to any individual or any legal entity. As per the Income Tax act, legal entities are Company, LLP, Partnership Firms, Society, Trust, etc. Income Tax is calculated on the Total income earned in one Financial Year. According to Income Tax Act, financial year starts from 1st April to 31st of March.
Who are liable to pay income tax??
Income Tax is charged from followings-
• Individuals
• Companies registered under Companies Act
• LLP
• Partnership Firms
• Society
• Trust
• Firms
Basics of Income Tax
For Income Tax purpose, Income is divided into following Groups:-

| Head of Income | Nature of Income covered |
| --- | --- |
| Income from Salary | Income from salary and pension |
| Income from Business and Profession | Income from opreation of Business and Fees of Profession |
| Income from House Property | Rental Income and Deemed Rental Income |
| Income from Capital Gains | Income from sale of a capital asset such as house property, mutual funds, shares, etc. |
| Income from Other Sources | Income from savings bank account interest, fixed deposits, race, etc. |
Rs. 399 /-
|| INCOME TAX E-REGISTRATION ||
Contact Us
Rs. 699 /-
|| INCOME TAX E-REGISTRATION ||
|| PAN CARD REGISTRATION ||
Contact Us
Rs. 999 /-
|| INCOME TAX E-REGISTRATION ||
|| PAN CARD REGISTRATION ||
|| FILING OF INCOME TAX RETURN(ITR-1) ||
Contact Us