ONE PERSON COMPANY REGISTRATION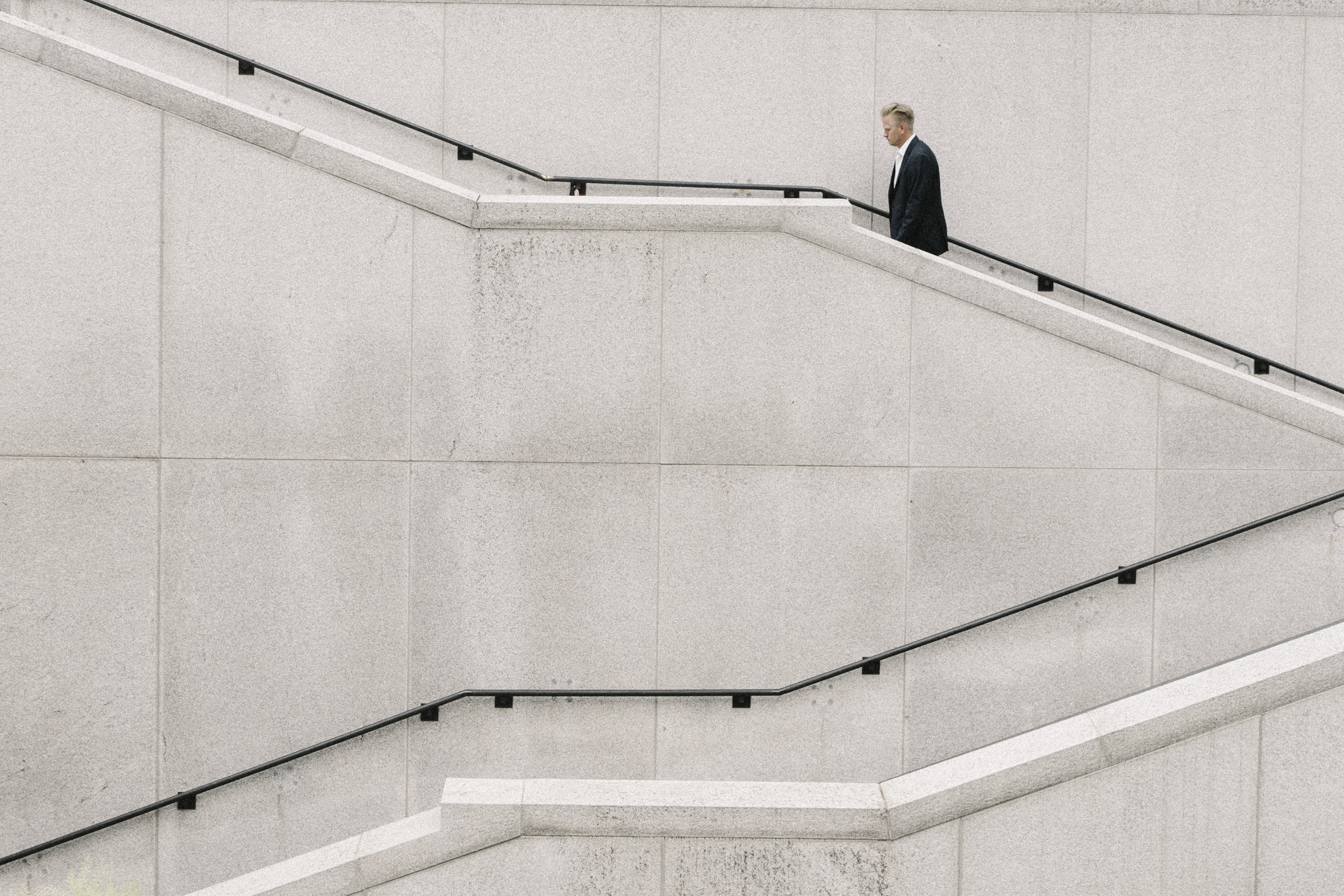 Share This Page
One Person Company
What is One Person Company ??
One person company is a form of incorporated and registered under Companies Act, 2013. One Person company has an advantage over the Sole Proprietorship concern. One Person Company is exclusive for the businessman who wants to keep full control over the business or businesses having secret formulas or special knowledge's. One Person Company safeguard the personal asserts of the Promoter from the liabilities of business. Director can anytime convert OPC to LLP or LTD Company.
Features of One Person Company
Salient features of the One Person Company are as follows:
> Full Control over management
In OPC, the control of management is in hand of single person. It is an advantage for a small business and enterprise. Full control over management helps business to take Quick decision and effective results. The small pharmaceutical companies having unique salts and formulas or Mobile Application companies choose OPC.
>> Limited Liability
One of the major benefit of OPC over Sole Proprietorship is that the Promoter of the company have limited liability whereas in case of Sole Proprietorship, the Proprietor have unlimited liability. This makes OPC much better than the Sole Proprietorship Concerns.
>>> Annual Turnover up to 2 Cr
If the annual turnover of the company exceeds from Two Crore than Director have to convert OPC to LLP, Private Limited Company or Public Limited Company.
>>>> Less compliances then Limited Company
The OPC have less compliance as compared to any other form of business registered under companies act. Generally all companies in India are required to hold an annual general meeting every year. One Person Company is exempt from holding an annual general meeting or extraordinary general meetings. The resolution signed by the single Director and entered into the minutes book is sufficient, in lieu of a General / Extraordinary General Meeting.
>>>>> Continuity
In Sole Proprietorship concern, if proprietor died, the Sole Proprietorship also dissolves with the person. OPC have many advantages than Sole Proprietorship. In case of the death of Single and only Director, the OPC transfers to the Nominee who was appointed by the director and the firms continues to work and does not dissolve.
Benefits of OPC over Sole Proprietorship Concern
The first and most important advantage of OPC is the limited liability of the promoter. The Promoter of the company have limited liability whereas in case of Sole Proprietorship, the Proprietor have unlimited liability. Second advantage of OPC is that the OPC can not dissolve with the death of only Director, whereas the Sole Proprietorship Concern dissolves with the death of Proprietor.
Registraion Required
|| OPC REGISTRATION ||
|| MSME REGISTRATION ||
|| DIGITAL SIGNATURE REGISTRATION ||
|| TAN REGISTRATION ||
|| GST REGISTRATION ||
|| FSSAI REGISTRATION ||
|| SME REGISTRATION ||
|| TRADEMARK REGISTRATION ||
|| IMPORT EXPORT REGISTRATION ||
Documents Required
1. Photograph
2. Pan Card
3. Aadhar Card
4. Bank Account
5. Address Proof of office
6. Copy of Ownership Proof
Rs. 7999 /-
* OPC REGISTRATION
* DSC REGISTRATION
* GST REGISTRATION
Contact Us
Rs. 15000 /-
* OPC REGISTRATION
* DSC REGISTRATION
* GST REGISTRATION
* TAN REGISTRATION
* PAN REGISTRATION
* NOMINEE AGREEMENT
Contact Us
Rs. 31000 /-
* OPC REGISTRATION
* DSC REGISTRATION
* GST REGISTRATION
* TAN REGISTRATION
* PAN REGISTRATION
* NOMINEE AGREEMENT
* SME REGISTRATION
* IMPORT EXPORT REGISTRATION
* TRADEMARK REGISTRATION
* CONTRACT WRITING
* BOOK KEEPING (Six Months)
Contact Us