PROPERTY VERIFICATION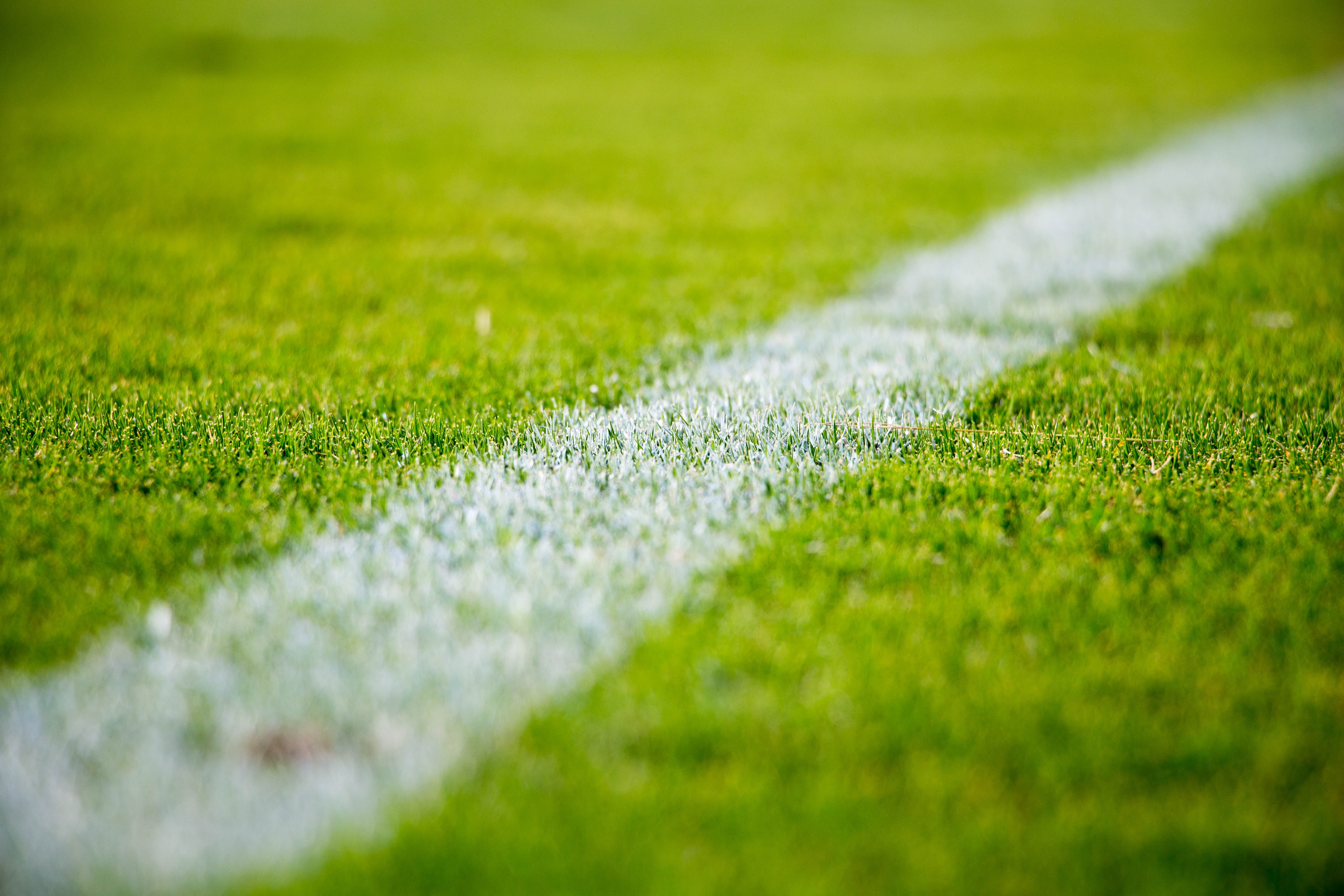 Share This Page
Property Verification
What is Property Verification ??
Property Verification is the process of verification of seller and property from sub-registrar office. End-Users and investors generally buy property and invest corers of rupees. Property Verification is like insurance securing your hard earn money and saves you from frauds and cheating. Property Verification is compulsory in case of Bank Loan.
Property Verification saves fraud
In past years, we have seen many frauds and cases of cheating regarding property. Many cases and FIR's are logged that the person run away after taking money in name of selling a property which he never possess and then every one is running around to find the person. People buy Corers of Property but not verify the property from govt departments. A small spending can save you from corers of fraud.
What is Non Encumbrance Certificate??
It is certificate issued by the Advocates after Property Verification. Non Encumbrance Certificate is compulsory in Loan cases and Bank ask for Non Encumbrance Certificate.
Documents Required
1. Photograph
2. Property Papers
3. Aadhar Card
Rs. 2999 /-
|| PROPERTY VERIFICATION ||
Contact Us
Rs. 5999 /-
|| PROPERTY VERIFICATION ||
|| NON ENCUMBRANCE CERTIFICATE ||
Contact Us
Rs. 19999 /-
|| PROPERTY VERIFICATION ||
|| NON ENCUMBRANCE CERTIFICATE ||
|| PROPERTY SALE DOCUMENTS WRITING BY PROFESSIONAL ||
Contact Us