REGISTRATION OF RELINQUISHMENT DEED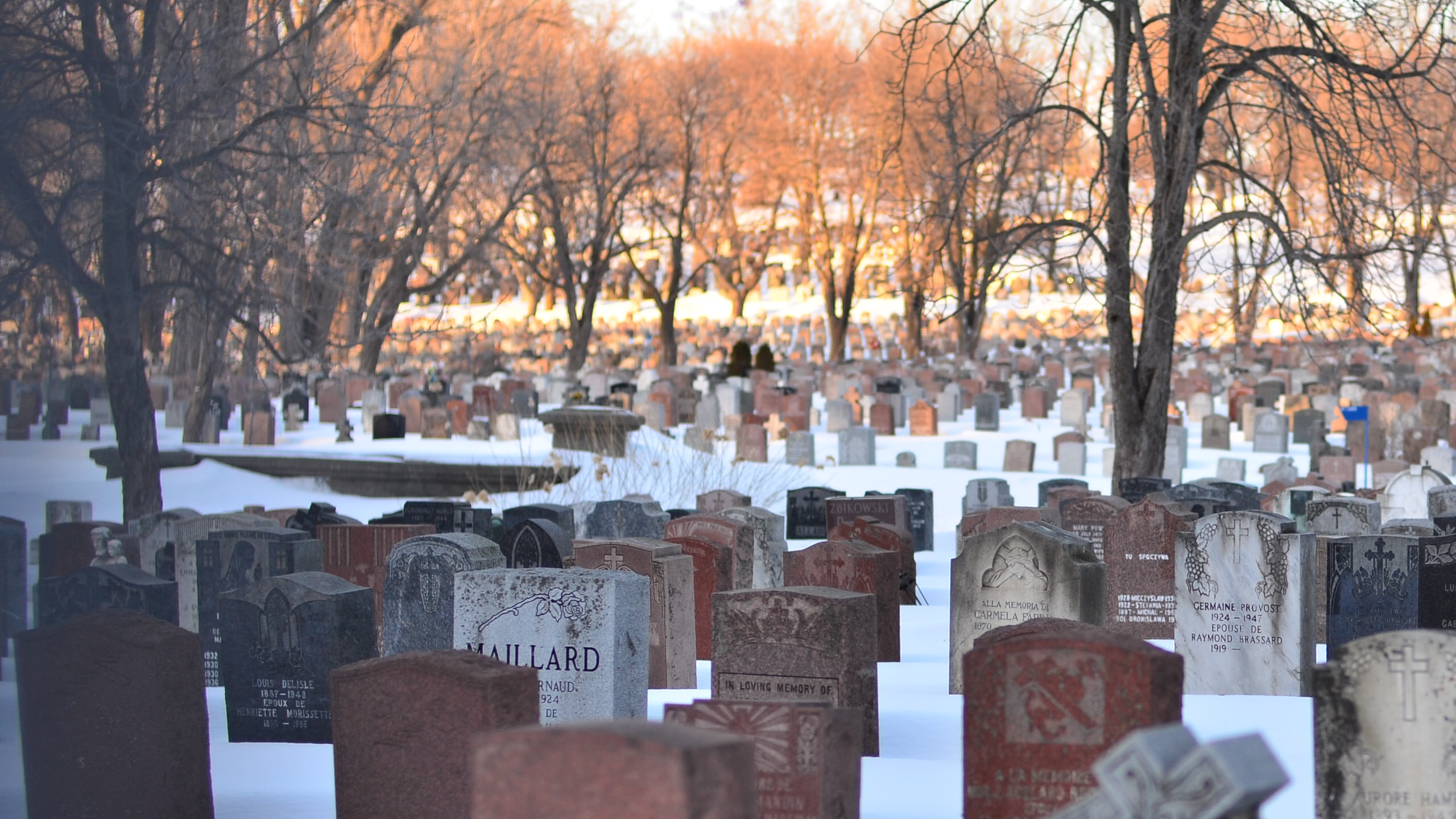 Share This Page
RELINQUISHMENT DEED
What Is A Relinquishment Deed??
A relinquishment deed is a legal document which has the effect of giving up or releasing the rights, titles and interest of a particular legal heir in favour of other legal heirs in a common property.
Who are legal heirs ??
When a person dies without leaving a will, then The Hindu Succession Act, 1956 applies for division of property. This law applies to Hindus, Jains, Buddhists and Sikhs. Legal heirs are well defined in the Hindu Succession Act. All the relations are categorized into two classes called class I and class II. The first right on wealth is of Class I heirs. Only if there is no one available in Class I, then relations under Class II can claim their rights. If Class I and Class II both are missing, then there is something called Agnates and Cognates.
What is R-Deed?
Relinquishment Deed is also known as R-deed. Relinquishment Deed and R-Deed are one and the same thing.
Is Registration of Relinquishment Deed is compulsory ?
Yes, Registration of Relinquishment Deed is compulsory. Registration of every document related to immovable property is compulsory. No title of property is transfers without paying stamp duty as per the law prevailing in states.
Relinquishment Deed can be Revoked or not ??
It is clear and open that Relinquishment Deed once executed can not be revoked or call back. It is also not allowed to cancel the Relinquishment Deed. Relinquishment Deed can only be challenged in court of law within three years from the date of its execution.Relinquishment Deed can only be challenged on the basis of fraud and misrepresentation.
Documents Required
1. Photograph
2. Property Papers
3. Aadhar Card
4. Relinquishment Deed
5. Stamp Duty
6. Appointment Letter
Rs. 3999 /-
|| REGISTRATION OF RELINQUISHMENT DEED ||
Contact Us
Rs. 7999 /-
|| REGISTRATION OF RELINQUISHMENT DEED ||
|| TWO SESSIONS WITH CONSULTANT ||
Contact Us
Rs. 15999 /-
|| REGISTRATION OF RELINQUISHMENT DEED ||
|| TWO SESSIONS WITH CONSULTANT ||
|| RELINQUISHMENT DEED WRITING BY PROFESSIONAL ||
Contact Us