SOLE PROPRIETORSHIP FIRM REGISTRATION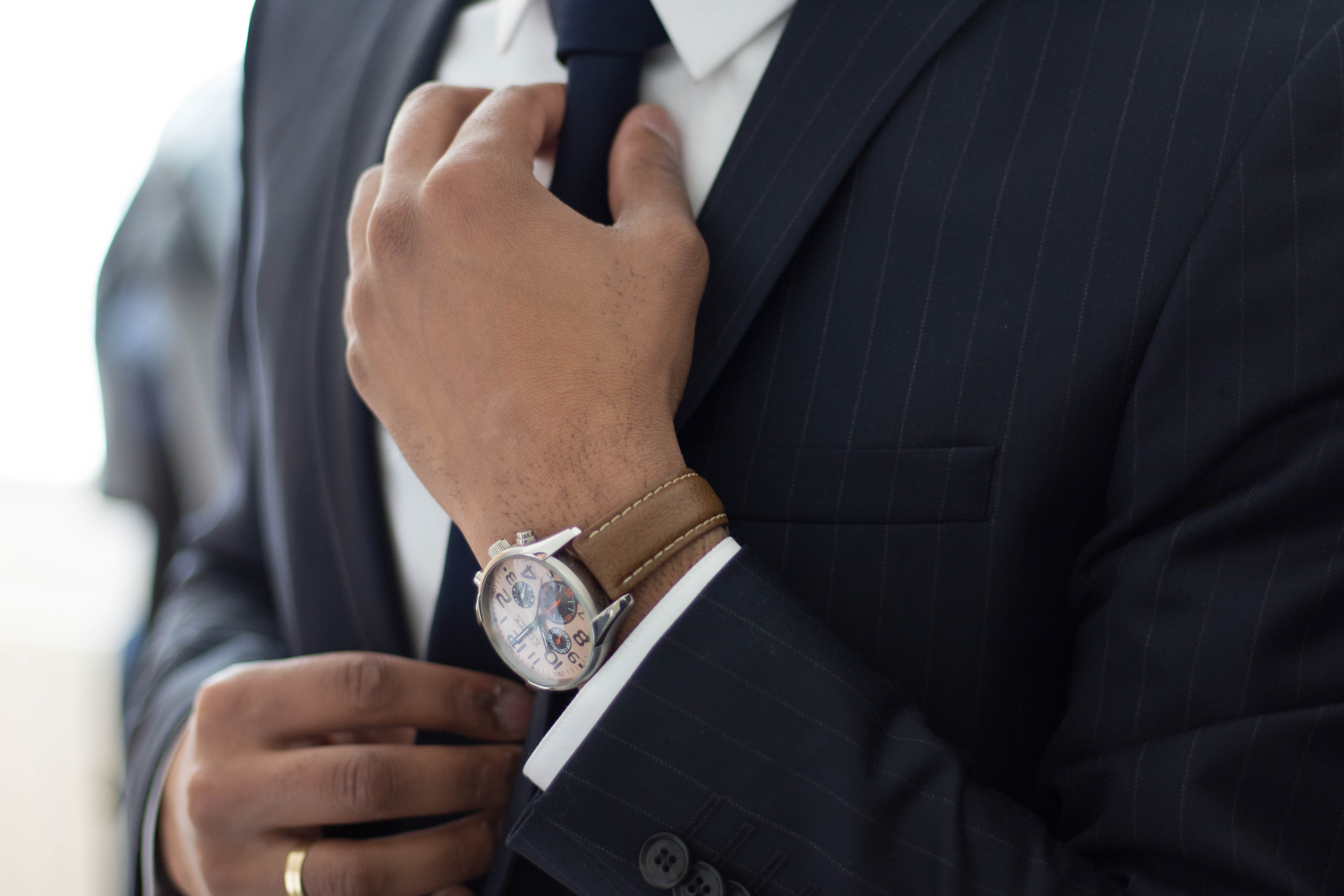 Share This Post
Sole Proprietorship
What is Sole Proprietorship Firm??
Sole proprietorship is a most popular form of business organisation which is exepted in India. Sole proprietorship is sutiable form for small businesses, especially for stratups and new Businesses in initial years of operation. Sole Proprietorship is a form of business in which the Business is owned, managed and controlled by an individual and that individual is named as Proprietor. Proprietor is the recipient of all profits and bearer of all risks and Losses if nay occurred in the Business.
Features of Sole proprietorship
Salient features of the sole proprietorship are as follows:
> Easy to Form and Close
Sole Proprietorship is the most easy form of business to start. Many successful businessman always quote that you should have an exit plan for the Business. Sole Proprietorship firm requires least formalities to shut the business. Minimum legal formalities are required to start a sole proprietary business. There is no separate law that governs sole proprietorship.
>> Liability
Sole proprietors have unlimited liability. Legally no one can distinguish between the asserts and liability if Sole Proprietor and its owner. This implies that the owner is personally responsible and liable for payment of debts of Creditors and bankers. It helps in easy transfer of money from personal accounts to business accounts. Initially a new businessman is not able to keep two different accounts that is personal account and Company accounts. In Sole Proprietorship Businessmen can easily transfer the funds from one account to other without any restriction.
>>> Control
The main advantage of the Sole Proprietorship is that all decisions lies absolutely with the sole proprietor. The full control of the business is with the sole proprietor. He can carry out his plans without any interference from others or outer forces. A sole proprietor enjoys full freedom in business decisions. Another benefit of Sole Proprietorship is that sole trader is also not bound to publish firm's accounts.
>>>>Limited resources and funds
Resources of a sole proprietor are limited. The sole proprietor has limited capital. Sole proprietor can only invest his/her personal savings. Another limitation of Sole proprietor can only raise borrowings from others and banks. Banks and other lending institutions always hesitate to raise long term loan to a sole proprietor. Lack of paper work and unattractive bank statement always is a hurdle for raising a loan. Lack of resources is one of the major reasons and is major problem for sole proprietorship businesses. The limitation of resources also includes limitation of managerial skills. Every major part of the Business need special attention of the sole proprietor. It is rare to find an individual who excels in all these areas. Due to limited resources and capital, sole proprietor may not be able to employ and retain talented and ambitious employees.
Registraion Required
|| MSME REGISTRATION ||
|| TAN REGISTRATION ||
|| GST REGISTRATION ||
|| FSSAI REGISTRATION ||
|| SME REGISTRATION ||
|| TRADEMARK REGISTRATION ||
|| IMPORT EXPORT REGISTRATION ||
Documents Required
1. Photograph
2. Pan Card
3. Aadhar Card
4. Bank Account
5. Address Proof of office
6. Copy of Ownership Proof
Rs. 3000 /-
* GST REGISTRATION
* MSME REGISTRATION
* TAN REGISTRATION
Contact Us
Rs. 6000 /-
* GST REGISTRATION
* SME REGISTRATION
* TAN REGISTRATION
* IMPORT EXPORT REGISTRATION
Contact Us
Rs. 21000 /-
* GST REGISTRATION
* SME REGISTRATION
* TAN REGISTRATION
* IMPORT EXPORT REGISTRATION
* TRADEMARK REGISTRATION
* CONTRACT WRITING
* BOOK KEEPING
Contact Us